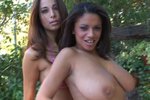 Two lesbian babes are having fun during fondling each other in the park...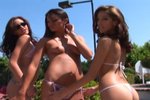 Three beautyful girls,Tailer Jenna and Bobbi, at the pool are getting horny and hornier! The sun sustains to this fact...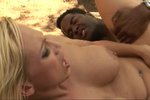 No stop in sight! The guy makes sexual intercourse with the blonde chick...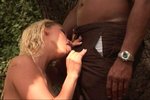 She goes directly onto knees as she beholds these strong man. No questions any more, just pure emotions...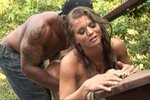 The beautyful women strips off all of her clothes and a heavily muscled black Poolboy starts to rub her breasts with relish...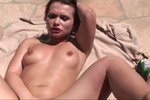 Hot brunette named Katja likes SEX at her private pool in the garden! Wanna visit me?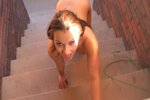 Katjas Kassin is opened for almost everything! A deliveryman yields his big pole ...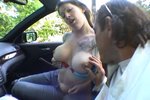 The horny car driver sucks the nipples of his girlfriend really stiff! Mmmmh...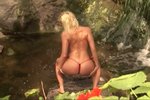 The blonde chick loves nature and the spring water at the waterfall is just a refreshment ! Her nipples are stiff because she becomes horny and hornier...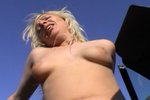 Unrestrained scenes of sexual practices of a hot blonde and a horny guy are taking place on the driver seat of the convertible...