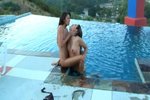 The girls do not need anything else than a cool pool to get in sexy mood! The cool water makes them really horny and the nipples stiff...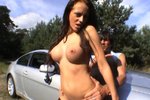 Black stockings and jackboots in combination with a horny girl with her friend in sexual arousal at car...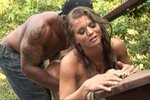 The beautyful women strips off all of her clothes and a heavily muscled black Poolboy starts to rub her breasts with relish...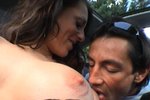 He teases Anja inside the car until she gives up. She strokes her boobs and he comes from back...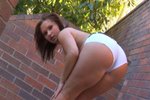 The german pornstar Katja Kassin undresses her clothes in the backyard. K.K is known for for her tight "Backdoor"...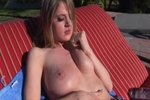 Anita Blue kneads her big boobs in the sun besides the pool...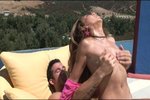 The asian babe wants to have sexual intercourse with the horny guy...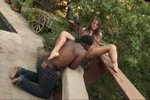 She relaxes while the black guy starts to lick her sweet plum with relish...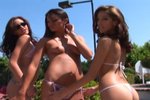 Three beautyful girls,Tailer Jenna and Bobbi, at the pool are getting horny and hornier! The sun sustains to this fact...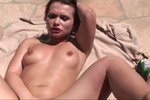 Hot brunette named Katja likes SEX at her private pool in the garden! Wanna visit me?