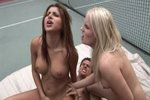 Sativa and Saana in spontaneous love-party on the tennis court during the tennistraining...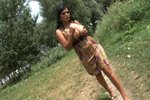 The busty girl Jasmine Black is on a Sunday afternoon in park and starts to unpack their giant melons...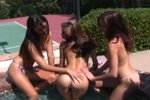 Tailor Rain and her girlfriends Jenna und Bobbi hanging around the pool. Her asses and boobs are very sexy and willingly...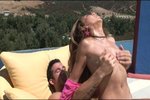 The asian babe wants to have sexual intercourse with the horny guy...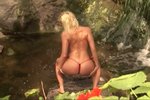 The blonde chick loves nature and the spring water at the waterfall is just a refreshment ! Her nipples are stiff because she becomes horny and hornier...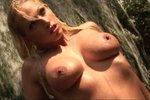 Hot blonde takes a extensive shower at the waterfall. She starts to explore her body with her fingers and do not notice that somebody observes her...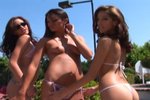 Three beautyful girls,Tailer Jenna and Bobbi, at the pool are getting horny and hornier! The sun sustains to this fact...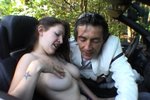 Hot chick loves to drive convertible as co-driver! She relaxes and shows her horny tits...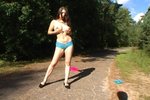 On a forest trail a hot brunette gets almost naked and shows her extreme huge boobs...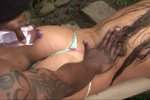 This woman knows what she wants: After a refreshing bath in the pool she gets oiled by her black lover...