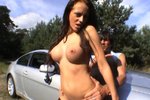 Black stockings and jackboots in combination with a horny girl with her friend in sexual arousal at car...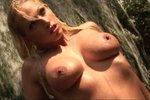 Hot blonde takes a extensive shower at the waterfall. She starts to explore her body with her fingers and do not notice that somebody observes her...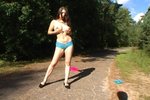 On a forest trail a hot brunette gets almost naked and shows her extreme huge boobs...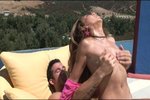 The asian babe wants to have sexual intercourse with the horny guy...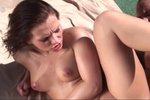 The relationship between the brunette and the poolboy is conspicuous! Sexual activities are expected...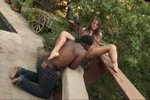 She relaxes while the black guy starts to lick her sweet plum with relish...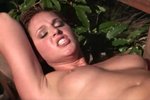 The black stallion shows himself on his best! He does his job like a clockwork with an huge...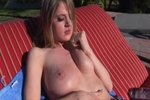 Anita Blue kneads her big boobs in the sun besides the pool...