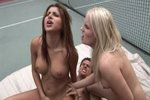 Sativa and Saana in spontaneous love-party on the tennis court during the tennistraining...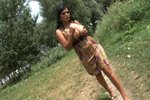 The busty girl Jasmine Black is on a Sunday afternoon in park and starts to unpack their giant melons...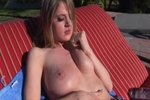 Anita Blue kneads her big boobs in the sun besides the pool...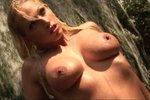 Hot blonde takes a extensive shower at the waterfall. She starts to explore her body with her fingers and do not notice that somebody observes her...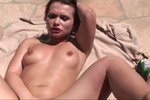 Hot brunette named Katja likes SEX at her private pool in the garden! Wanna visit me?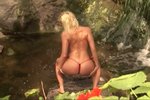 The blonde chick loves nature and the spring water at the waterfall is just a refreshment ! Her nipples are stiff because she becomes horny and hornier...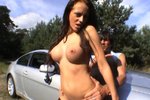 Black stockings and jackboots in combination with a horny girl with her friend in sexual arousal at car...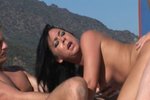 Two horny guys are making SEX with the brunette at the pool! Doggystyle and other oral activities are recommend...