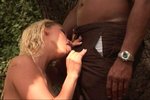 She goes directly onto knees as she beholds these strong man. No questions any more, just pure emotions...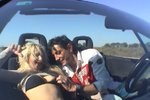 The couple became horny on each other during the ride! They make a pause with sexual ulterior motives...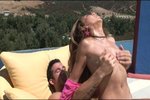 The asian babe wants to have sexual intercourse with the horny guy...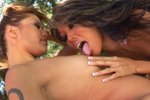 Two pretty girls do not keep their hands off each others tits while strolls through the park...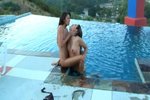 The girls do not need anything else than a cool pool to get in sexy mood! The cool water makes them really horny and the nipples stiff...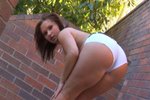 The german pornstar Katja Kassin undresses her clothes in the backyard. K.K is known for for her tight "Backdoor"...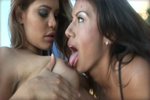 Two hot lesbians are licking their nipples to ultimate stiffness at the pool...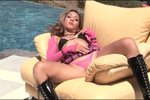 The asian babe fondles herself in front of the pool. She lures him into a "trap of lust"...