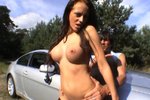 Black stockings and jackboots in combination with a horny girl with her friend in sexual arousal at car...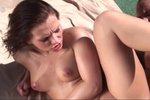 The relationship between the brunette and the poolboy is conspicuous! Sexual activities are expected...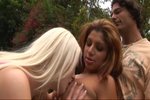 Sativa Rose and Saana are playing tennis. Her coach seems to know that they are looking for sexual adventures...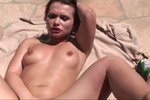 Hot brunette named Katja likes SEX at her private pool in the garden! Wanna visit me?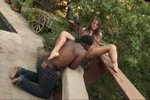 She relaxes while the black guy starts to lick her sweet plum with relish...
Under the waterfall, the blonde beauty wears a red bikini and is ready for a sexy shower...Wanna see my tits?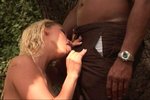 She goes directly onto knees as she beholds these strong man. No questions any more, just pure emotions...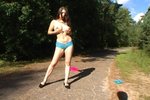 On a forest trail a hot brunette gets almost naked and shows her extreme huge boobs...