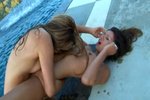 At the pool are two girls forth about each other and explore their nude bodies with their tongues...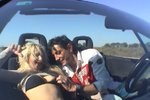 The couple became horny on each other during the ride! They make a pause with sexual ulterior motives...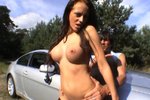 Black stockings and jackboots in combination with a horny girl with her friend in sexual arousal at car...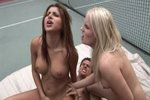 Sativa and Saana in spontaneous love-party on the tennis court during the tennistraining...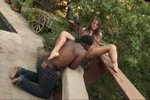 She relaxes while the black guy starts to lick her sweet plum with relish...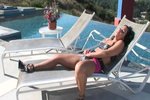 With the whole hand inside the panties she gets slowly but surely to the climax...
Under the waterfall, the blonde beauty wears a red bikini and is ready for a sexy shower...Wanna see my tits?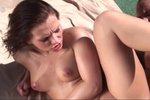 The relationship between the brunette and the poolboy is conspicuous! Sexual activities are expected...