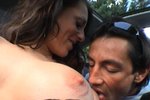 He teases Anja inside the car until she gives up. She strokes her boobs and he comes from back...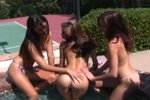 Tailor Rain and her girlfriends Jenna und Bobbi hanging around the pool. Her asses and boobs are very sexy and willingly...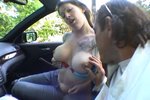 The horny car driver sucks the nipples of his girlfriend really stiff! Mmmmh...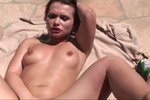 Hot brunette named Katja likes SEX at her private pool in the garden! Wanna visit me?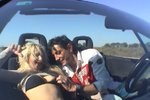 The couple became horny on each other during the ride! They make a pause with sexual ulterior motives...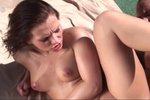 The relationship between the brunette and the poolboy is conspicuous! Sexual activities are expected...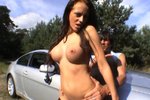 Black stockings and jackboots in combination with a horny girl with her friend in sexual arousal at car...