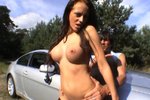 Black stockings and jackboots in combination with a horny girl with her friend in sexual arousal at car...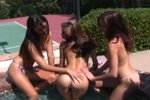 Tailor Rain and her girlfriends Jenna und Bobbi hanging around the pool. Her asses and boobs are very sexy and willingly...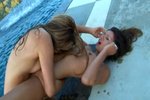 At the pool are two girls forth about each other and explore their nude bodies with their tongues...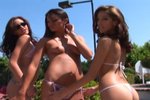 Three beautyful girls,Tailer Jenna and Bobbi, at the pool are getting horny and hornier! The sun sustains to this fact...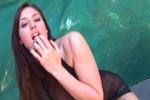 Lauren Phoenix wears a seductive mesh-dress, almost invisible with deep insights to her fantastic boobs...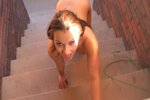 Katjas Kassin is opened for almost everything! A deliveryman yields his big pole ...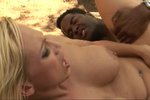 No stop in sight! The guy makes sexual intercourse with the blonde chick...