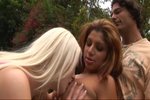 Sativa Rose and Saana are playing tennis. Her coach seems to know that they are looking for sexual adventures...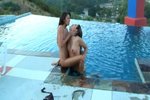 The girls do not need anything else than a cool pool to get in sexy mood! The cool water makes them really horny and the nipples stiff...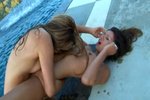 At the pool are two girls forth about each other and explore their nude bodies with their tongues...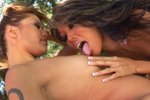 Two pretty girls do not keep their hands off each others tits while strolls through the park...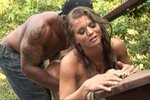 The beautyful women strips off all of her clothes and a heavily muscled black Poolboy starts to rub her breasts with relish...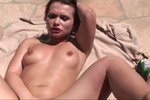 Hot brunette named Katja likes SEX at her private pool in the garden! Wanna visit me?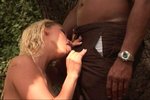 She goes directly onto knees as she beholds these strong man. No questions any more, just pure emotions...