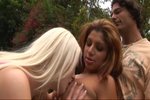 Sativa Rose and Saana are playing tennis. Her coach seems to know that they are looking for sexual adventures...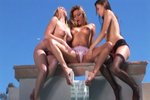 The sun makes them weak-willed. Three horny girls with big boobs at the pool in a sexual mood ...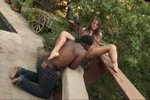 She relaxes while the black guy starts to lick her sweet plum with relish...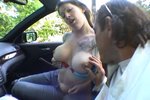 The horny car driver sucks the nipples of his girlfriend really stiff! Mmmmh...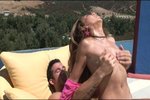 The asian babe wants to have sexual intercourse with the horny guy...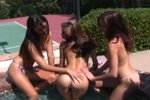 Tailor Rain and her girlfriends Jenna und Bobbi hanging around the pool. Her asses and boobs are very sexy and willingly...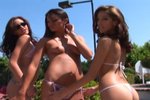 Three beautyful girls,Tailer Jenna and Bobbi, at the pool are getting horny and hornier! The sun sustains to this fact...