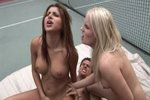 Sativa and Saana in spontaneous love-party on the tennis court during the tennistraining...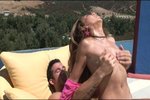 The asian babe wants to have sexual intercourse with the horny guy...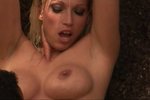 An absolutly dream for any man to kiss such big tits like these...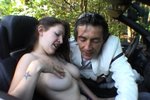 Hot chick loves to drive convertible as co-driver! She relaxes and shows her horny tits...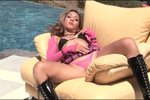 The asian babe fondles herself in front of the pool. She lures him into a "trap of lust"...