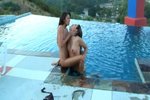 The girls do not need anything else than a cool pool to get in sexy mood! The cool water makes them really horny and the nipples stiff...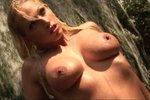 Hot blonde takes a extensive shower at the waterfall. She starts to explore her body with her fingers and do not notice that somebody observes her...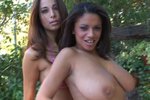 Two lesbian babes are having fun during fondling each other in the park...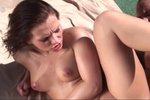 The relationship between the brunette and the poolboy is conspicuous! Sexual activities are expected...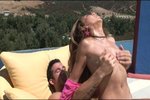 The asian babe wants to have sexual intercourse with the horny guy...