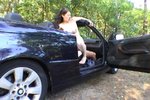 An expensive car has some advantages! Girls are always horny and are immediately hot on SEX..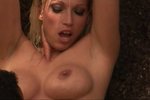 An absolutly dream for any man to kiss such big tits like these...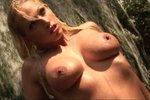 Hot blonde takes a extensive shower at the waterfall. She starts to explore her body with her fingers and do not notice that somebody observes her...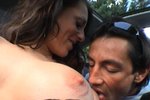 He teases Anja inside the car until she gives up. She strokes her boobs and he comes from back...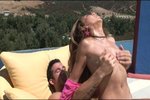 The asian babe wants to have sexual intercourse with the horny guy...